The Veterans Portrait Project
What is The Veterans Portrait Project?
This is a project to capture images of Canadian Veterans. The purpose is to thank veterans for thier service and to be able to assemble a body of work which can be exhibited in all sorts of venues to show the Canadian public who the Canadian Veteran is.
He/she is the person behind them in the check-out line, sitting next to them on the bus etc. While it's important to capture as many of our older Veterans, it's imperative that we all remember that Veterans are not just the people at Legion events. They're the single mother with a couple of children or the family next door etc.
The Veteran's Portrait Project's goal is to create portraits of as many Canadian Veterans, from the Army, Air Force, Navy, Merchant Navy and Civil Defence, both serving and retired as we can.
Where did it all begin?
The Veterans Portrait Project began as a personal project of John Penner, owner and photographer of John's Photography in Sooke BC as well as a serving member of the Royal Canadian Navy. It was his way of thanking our veterans for their service while at the same time documenting their accomplished careers.
John soon realized that this could and should be larger than just himself. With this though in mind, he started recruiting likeminded photographers from across the country.
Currently this is purely a small group undertaking with no commercial intent. The images will be made available at no cost to groups and causes that benefit Canadian Veterans.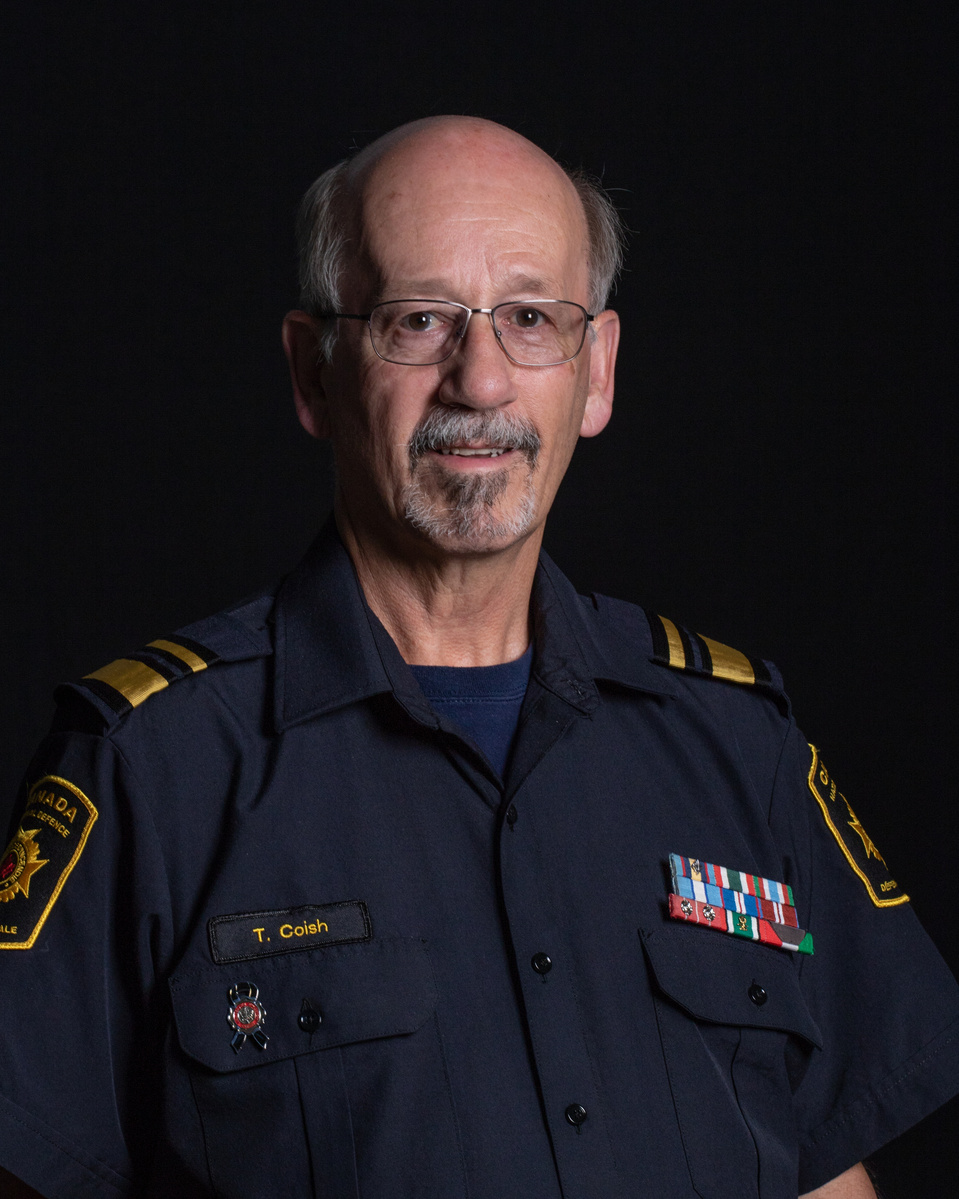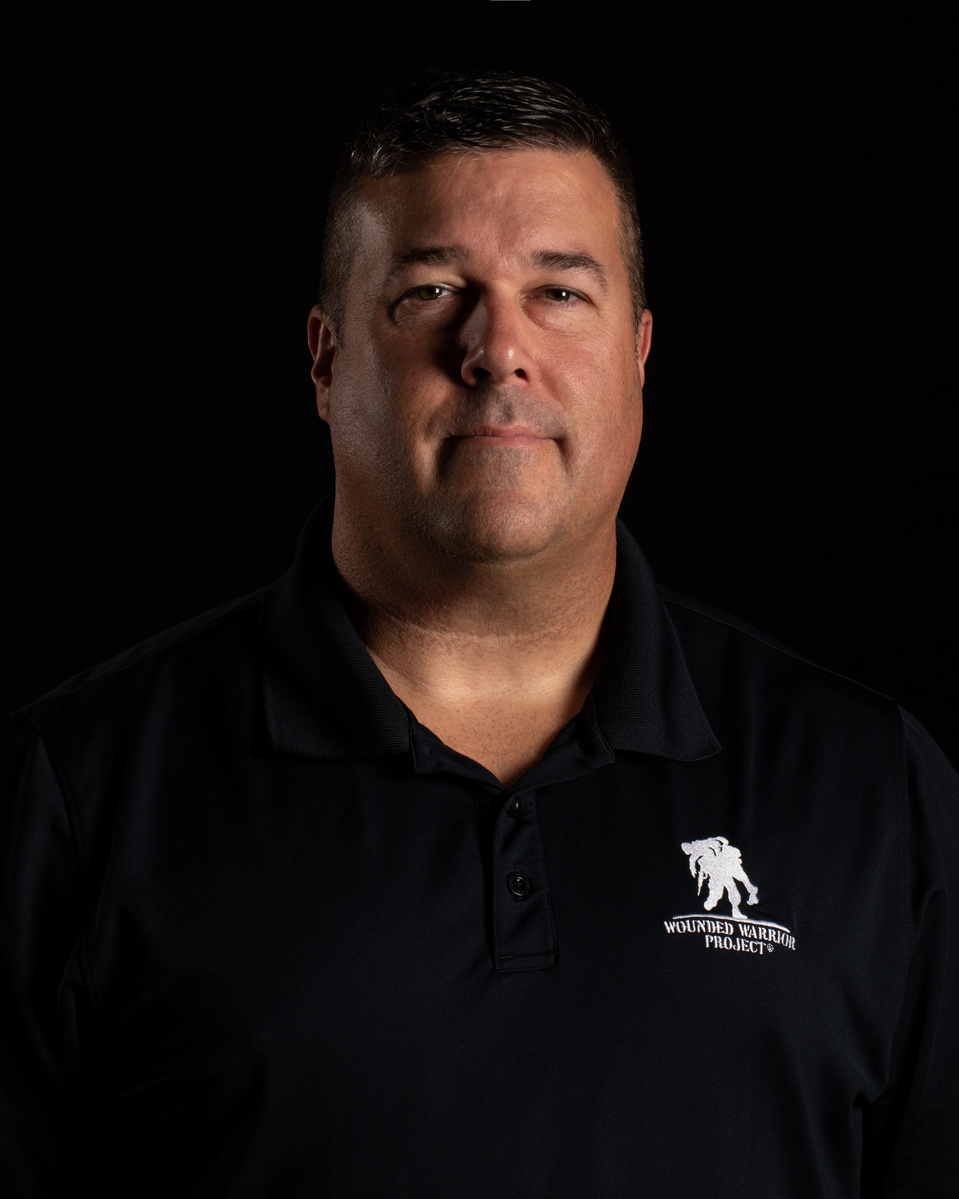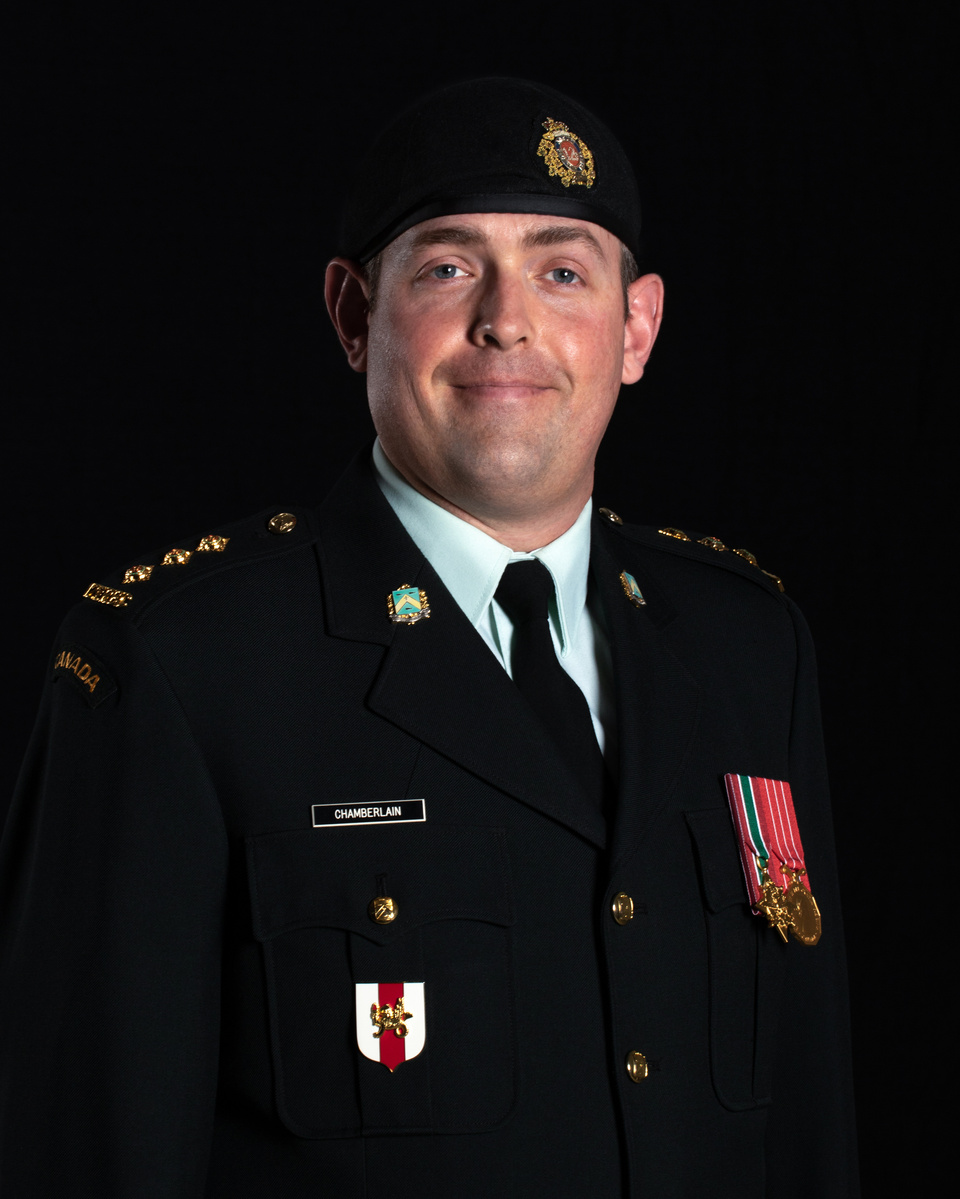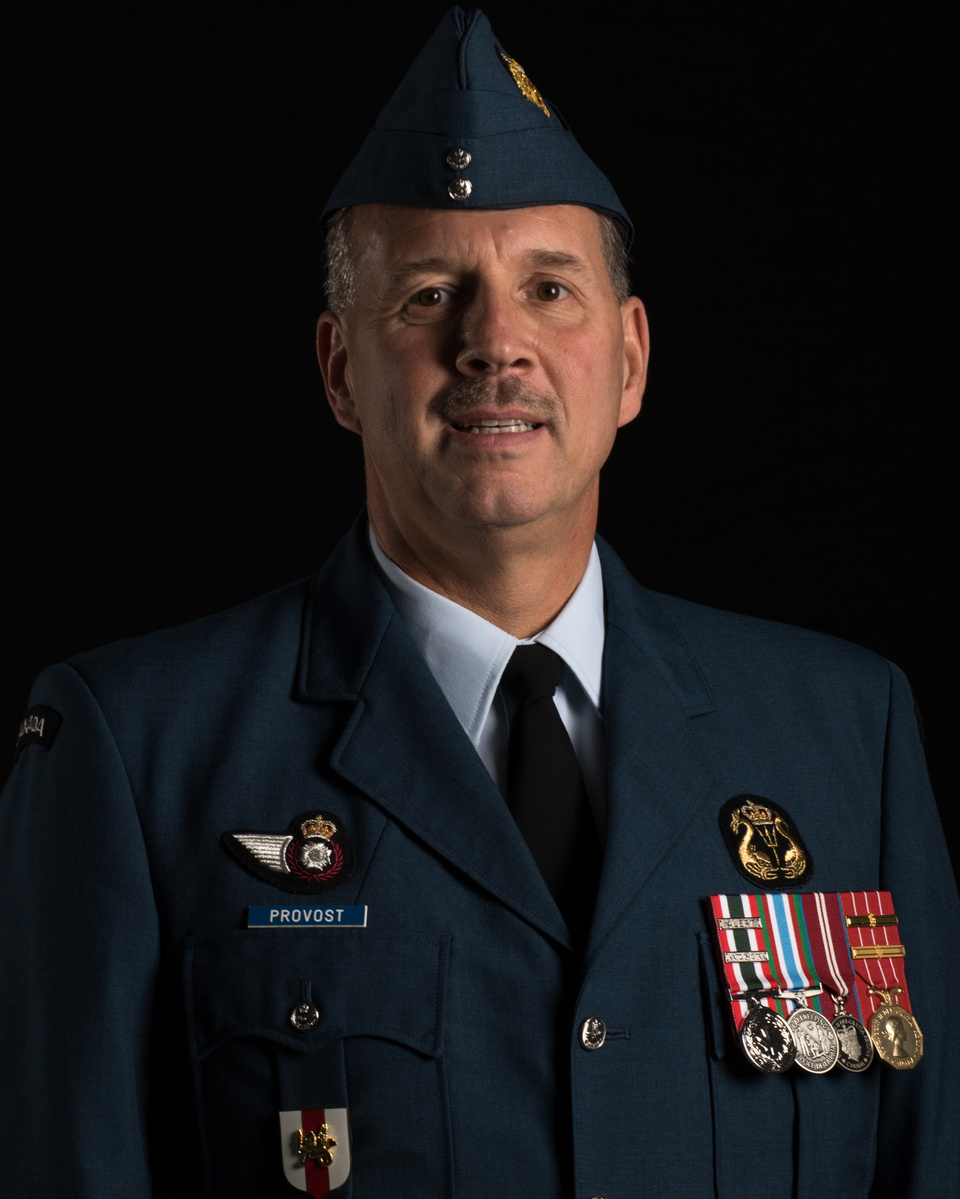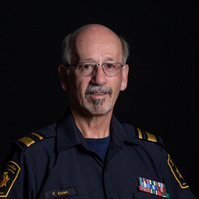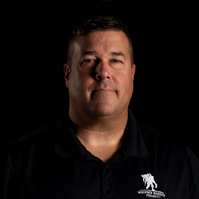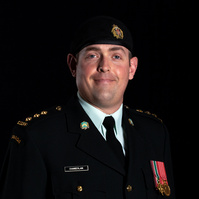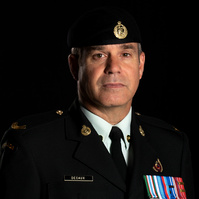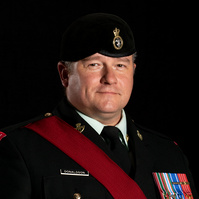 Are you a Veteran?
If you are a Veteran (anyone who has served in the Canadian Armed Forces, no matter how long, Civil Defense or Merchant Navy), or know someone, and would like a free 8×10 portrait. Please contact me at trevor@trevorbaldwin.space, text or call 705-796-3059 to arrange a session. There is absolutely no obligation and no attempt will be made to sell you anything.