About Trevor Baldwin

I'm a pet and portrait photographer living in Petawawa, Ontario.
By day I'm a Radiation Protection Surveyor with a wife, two beautiful children and a hyperactive dog, but by night or weekend or really whenever you need me, I'm a camera wielding, memory capturing photographer aiming to provide that next family masterpiece.
My interest in photography began while serving in the Navy. Traveling the world made me realize I needed to record the places I've seen. Starting with travel, then wildlife photography I soon found myself loving studio work so the progression to pet and portrait photography was natural.
I really enjoy working behind the camera. Whether in my studio or on location I would love to work with you.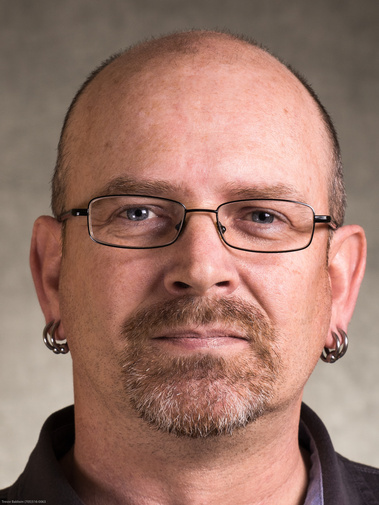 Contact
If you have any questions, would like further information on any of the services I offer, please use the form , email or text to trevor@trevorbaldwin.space or text/call (705) 796-3059 to inquire.